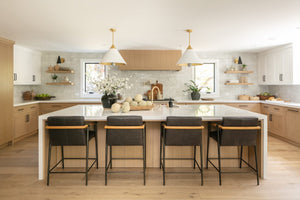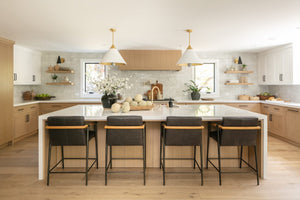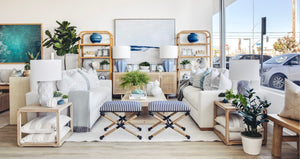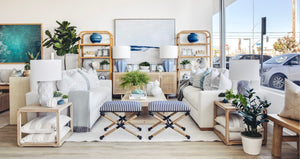 Visit our store to shop our latest collection of home furnishings and decor. Online store coming soon!
Brickhouse offers a curated collection of high quality furniture, lighting, rugs, art and accessories at an affordable price.
VISIT US
Stop by and visit our store located in Costa Mesa, CA
upholstery
Sofas, sectionals and chairs
Shop our great selection of sofas, sectionals, chairs ottomans and more. We offer a variety of different styles and fabrics suitable for everyone. We keep durability in mind when selecting fabrics for our upholstery. Stop by our store to shop our best-selling styles. Everything is available for purchase off the floor so you don't have to wait!
Online store coming soon
It's all in the details
Accessories + Decor
Complete your home by adding rich layers of unique objects, books, boxes, vases, plants and more. Everything in our store is available for sale off the floor.
Online store coming soon